OFFICE PHONES & INTERNET
Bringing Enterprise Solutions to Small Business
The Small Business Experts
Get Connected to the Latest Technology
Upgrade your business communications to the latest in technology. Lower your telco costs by up to 50% with our discounted call rates and low access fees. Enterprise-grade solutions across the full range of office phone and broadband services including Business VoIP, Hosted PBX Phone Systems, and Business NBN.
Office Phones
We make it easy to get connected to the latest in office phone technology.
Office Phones
Business Internet
Speed up your business with our low cost business broadband solutions.
Business Internet
Business Mobile
Get connected to Telstra's wholesale network with our discounted mobile plans.
Business Mobile
Office Phone Systems
Reduce Costs and Gain Superior Functionality
Our NBN ready office phone systems deliver enterprise grade functionality at ultra-competitive rates.
We have a range of options to suit all types of business requirements. And being a full service company, our team will help provision and configure your service to suit your needs.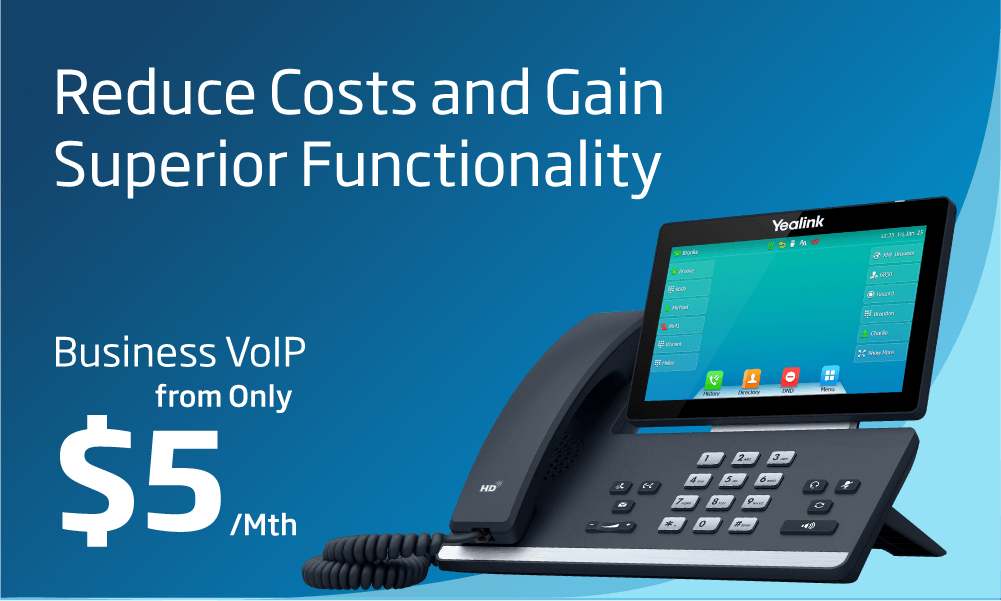 Business Internet
Upgrade to Faster Broadband
BusinessCom is not restricted to just one internet carrier and that means the best possible choice for your business requirements.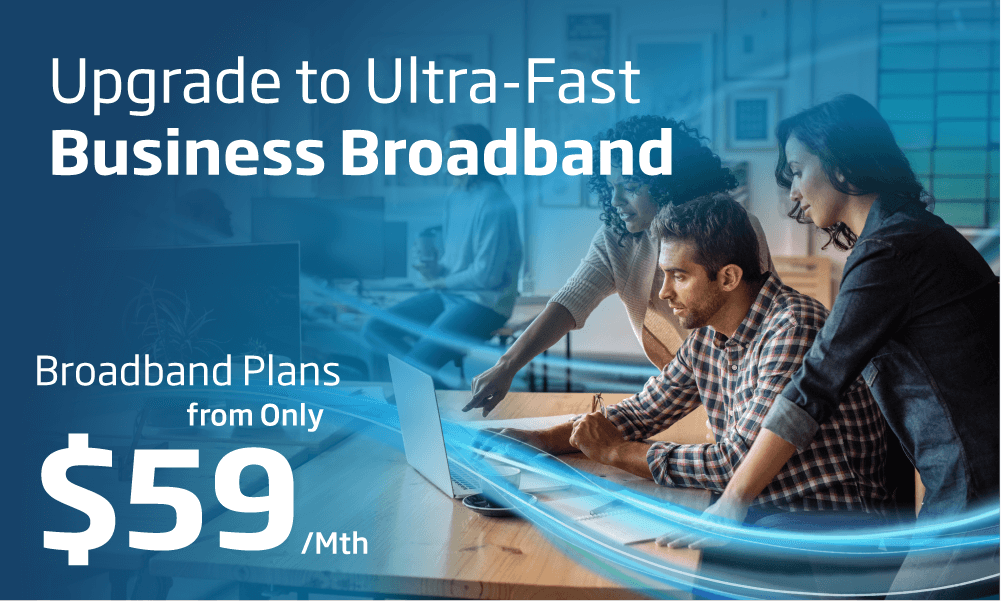 Business Mobiles
Made Possible by Telstra
BusinessCom uses parts of Telstra's 5G, 4G and 3G mobile networks. The Telstra wholesale mobile coverage area footprint reaches more than 98.8% of the Australian population.
On top of the extensive coverage, our discounted plans are designed to suit businesses of all sizes. They come with a range of data allowances and usage options to cater for all types of business needs.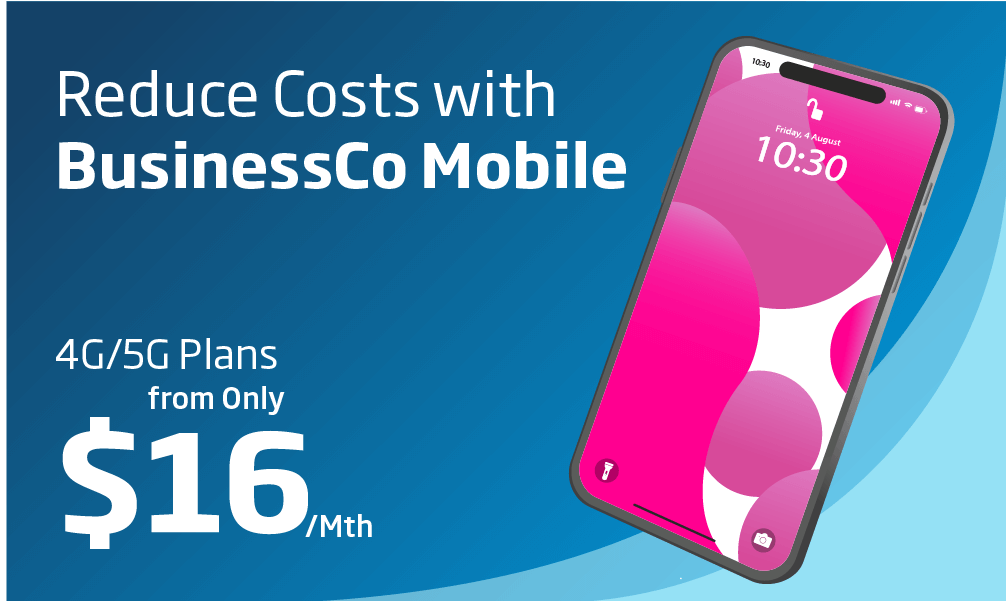 IP Phones and Accessories
Authorised Yealink and Grandstream Reseller
IP Phones are specifically designed for use with IP telephony which includes Hosted PBX and Business VoIP. The phones convert standard audio into digital format so it can be transmitted over an IP network, including the internet. An IP phone comes in two forms, either as a hardware handset or a softphone. Most SME businesses choose desktop IP phones for their PBX system requirements. They look like traditional telephone handsets and have been developed to take full advantage of Business VoIP and Hosted PBX technology.
Choose from our wide range of Yealink and Granstream IP Phones, as well as OEM accessories and network equipment.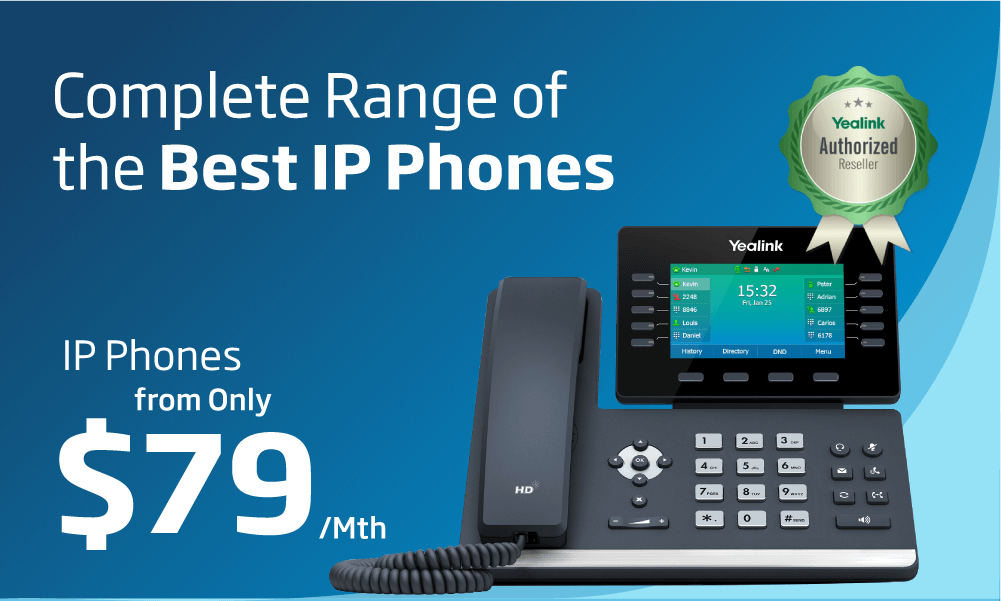 BusinessCom Wholesale Partners
BusinessCom is not restricted to just one carrier and utilises multiple Tier 1 Carrier Networks including Telstra, TPG and Vocus. That means the best possible choice for your business requirements and of course, all that at the best possible rates.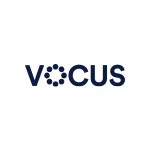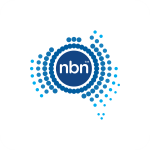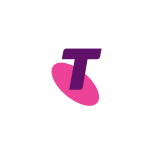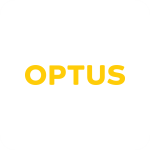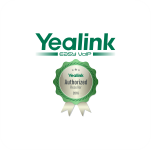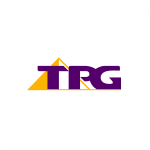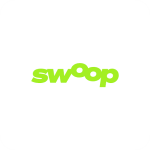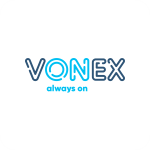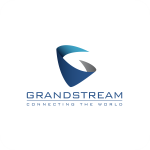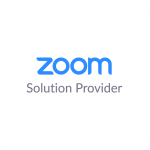 Reduce Your Telco Costs and Connect to the Latest Technology
Let Us Show You How You Can Transform Your Office Communications