FIXED WIRELESS BROADBAND
Accelerate Your Business with Fixed Wireless Broadband
Business Grade Fixed Wireless Broadband
Connect to One of Australia's Largest Independent Fixed Wireless Networks
Fixed Wireless Broadband delivers high-speed business internet to businesses in broadband constrained areas. It's the perfect solution as both a mainstream and a failover service. It delivers the service using a mix of fibre and wireless backhauls. It's also a broadband 'last mile' network, which means it's generally able to deliver any required broadband speed within its coverage area.
BusinessCom is a Carriage Service Provider for one of Australia's largest independent fixed wireless networks. The network has a metropolitan and regional footprint with over 390 wireless transmission sites and can deliver symmetrical speeds of up to 1,000 Mbps.
Fast Installation
Our Fixed Wireless Broadband can be installed in as little as 3 business days. Gain access to high-speed internet in a matter of days.
Superior Bandwidth
Fixed Wireless provides superior bandwidth for even the most demanding networks. That means there is minimal delay in transmitting data.
100% Australian Owned
We're proudly Australian owned and operated, including our Customer Care team. You'll always speak directly to our locally-based experts when you need assistance.
At BusinessCom, we're the experts and one of Australia's leading providers of High Speed Fixed Wireless Internet. Call us on 1300 000 300 or CLICK HERE to make an enquiry and find out more.
About Microwave Broadband
The use of microwave technologies to deliver communication services has a long and distinguished history. Before the advent of optical fibre, microwave systems were used to carry the majority of land-based long-distance communication. The technology has evolved almost as fast as the use of optical fibre and it delivers high quality, super-fast broadband to thousands of businesses.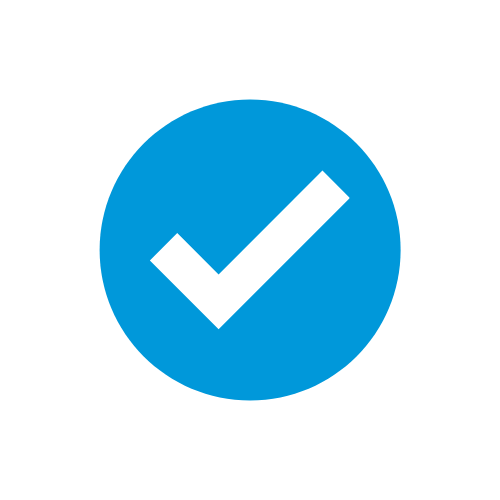 Similar to fibre, microwaves also travel at the speed of light. Wireless microwave systems can offer lower latency than fibre because the path is more direct and light travels faster in the air than in glass fibre.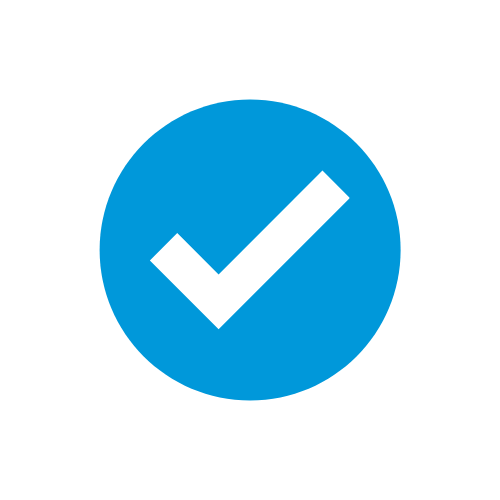 Fixed wireless systems can deliver symmetric data rates of more than 1,000Mpbs, which is more than enough for the vast majority of businesses.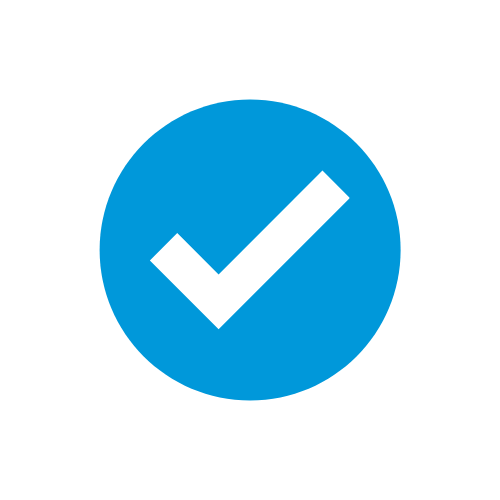 Reliability and Rapid Deployment
Fixed wireless broadband is extremely reliable and comes with 99.95% Up Time SLA. It is also able to be deployed at a much faster rate than other fast broadband technology.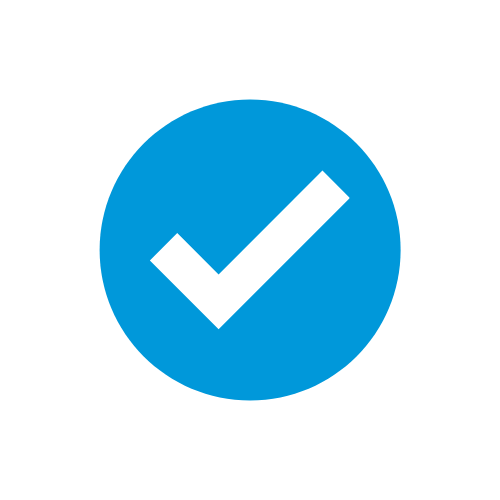 Ideal for Backup Connectivity
The Swoop network is completely independent from other carriers such as Telstra and will not be affected by faults on their network. And that means it's an ideal solution to any contingency plan.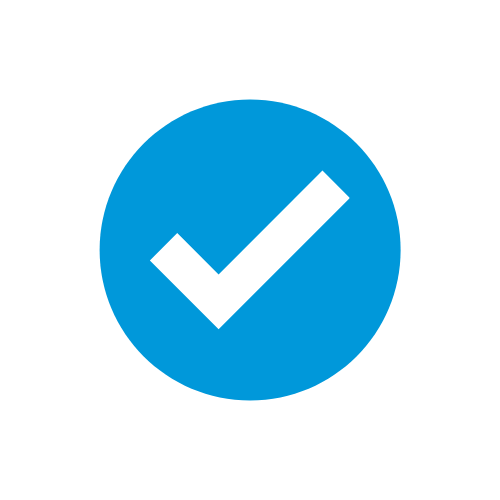 Fixed wireless broadband bypasses the terrestrial copper networks. This helps avoid congestion that's commonly experienced by business users on an ADSL or 4G wireless connection.
Need More Info?
Enquire Now to Speak to A Specialist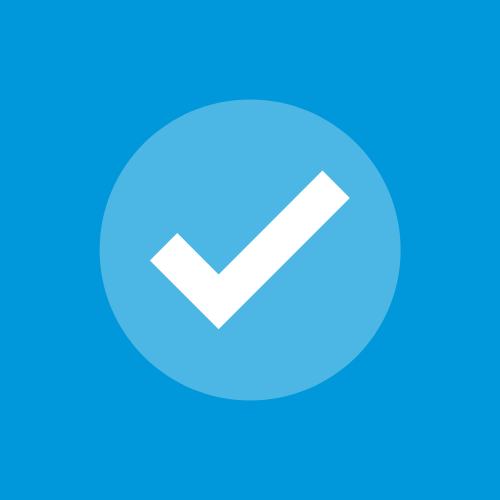 Need More Info?
Enquire Now to Speak to A Specialist
Fixed Wireless Plans
Short 3 Month Terms Available
BusinessCom Fixed Wireless plans offer unbeatable value and performance. Plans start from $89 per Month with Unlimited Data and Free Connection. Tailored solutions are available for any combination of required bandwidth and data. Please call 1300 000 300 or CLICK HERE to request a quote.
Small Business NBN vs Fixed Wireless
100/40 Mbps
Highest Speed
1000/1000 Mbps
Highest Speed
FAQs - Fixed Wireless Broadband
What Is Fixed Wireless?

Open or Close

Fixed wireless is an internet connection that transmits signals over microwaves, rather than through copper or optic fibre cables. The waves are delivered through the air above network congestion, through an antenna on the roof of a building.

Using the antenna, it transmits signals via line of sight to the nearest microwave tower.
Need Help Finding the Best Broadband Solution for Your Business?
Get in touch with one of our business consultants on 1300 000 300 or CLICK HERE to make an enquiry. We'll happily help you find the right solution for your office requirements.