HOSTED PBX
Reduce Costs and Gain Superior Functionality
Big Business Features. Small Business Price.
Hosted PBX is a cloud based Virtual PBX Service delivered over a broadband connection. As opposed to traditional telephone systems which are installed at the business premises, the entire PBX system is delivered and managed from a secure Australian based data centre and accessed entirely through the internet.
Replacement Technology for Traditional PBX Systems
The system delivers functionality unmatched by on-premises PBX phone systems. It's the replacement technology where SIP Trunks are used instead of telephone lines and IP Phones replace the PBX handsets. Pre-configured IP phones are simply plugged into the company's LAN and utilise the broadband connection to deliver an enterprise grade PBX service.
Enterprise-Grade Functionality
Hosted PBX comes complete with every feature and function that your business may need. Simply choose features best suited to your business and turn them on or off as required.
Highly Scalable
Easily scale your PBX system by adding extensions as your business grows. When you're ready to expand, our team will rapidly provision and configure your service so you're up and running within a matter of hours.
Multi Device Compatible
Make and receive calls on multiple devices such as a smartphone or laptop with the SoftPhone app. Whether you're at the office or working remotely, our Hosted PBX delivers the ultimate in flexibility.
Why Choose BusinessCom Hosted PBX
BusinessCom PBX is powered by one of Australia's leading providers of cloud-based PBX systems, with an extensive network here and overseas. It has an uptime SLA of 99.999% and utilises some of the best technology available.
Enterprise-Grade Features and Functions
Call handling features designed to ensure every call creates an outstanding caller experience. Professional call management features that unite your business regardless of where your staff are located. Advanced call features that allow your staff to be more productive and in control of every call.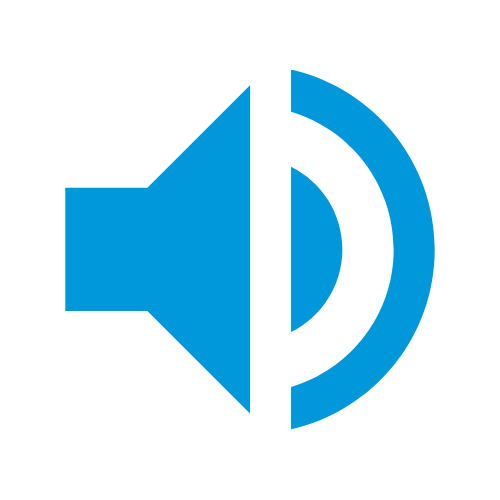 Business Intro Message and Auto Attendant Menu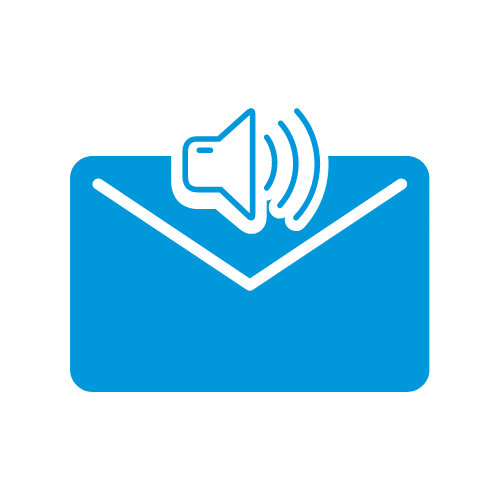 Voice 2 Email and Auto Time Based Diversions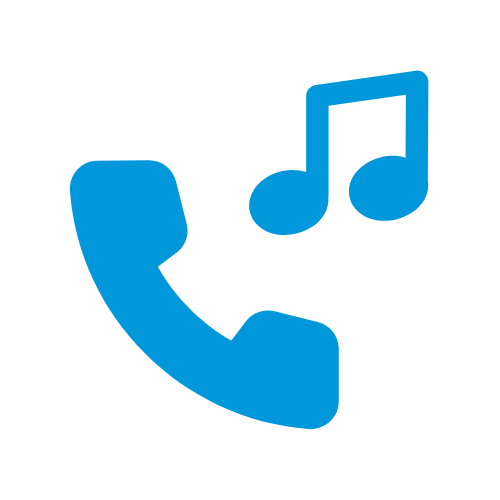 Call Parking, Call Hold and Music On Hold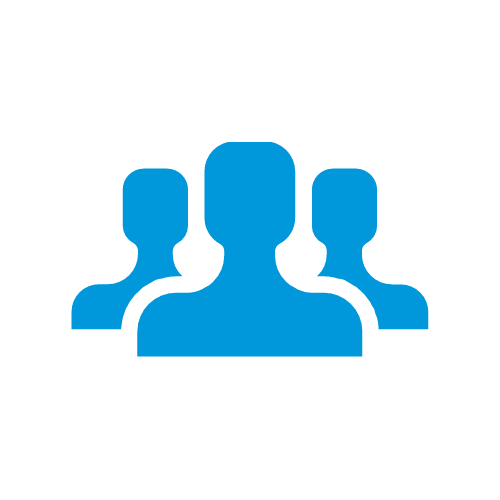 Ring Groups, Line Hunt and Call Queueing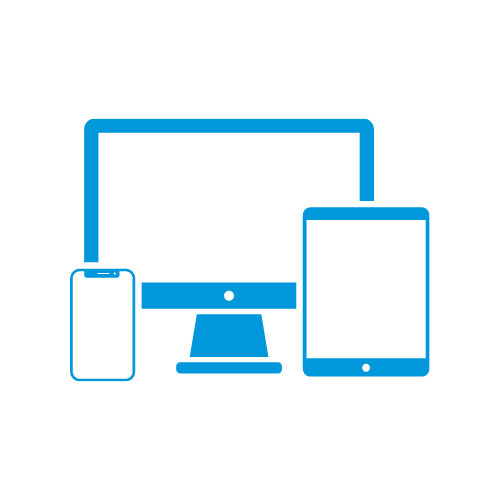 Multi-Device Compatible. Deskphone, Softphone and Mobile App.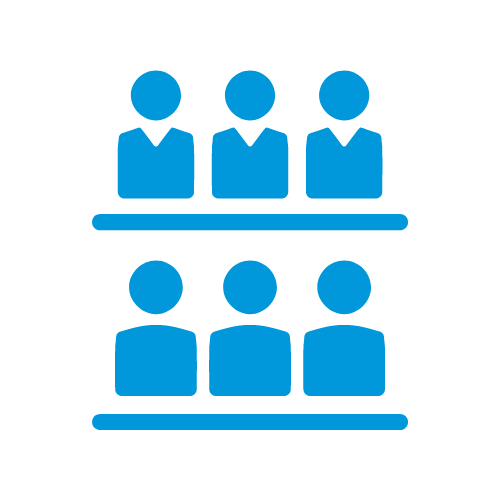 Internal and External Multi-Party Call Conferencing
Need More Info?
Enquire Now to Speak to A Specialist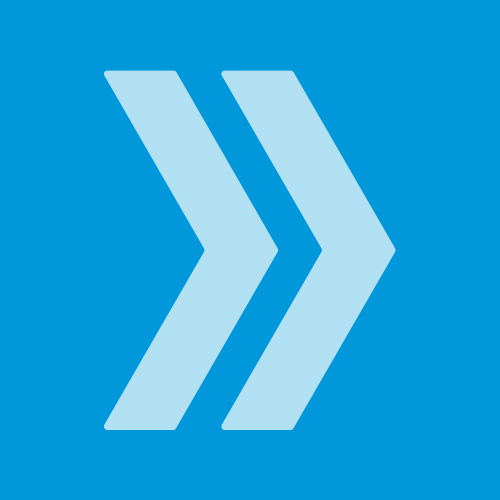 Need More Info?
Enquire Now to Speak to A Specialist
Monthly Plans and Call Costs
We have a range of ultra-competitive hosted PBX plans to choose from. Our Flexi Business Plans start at $9 per month and offer cheap call rates and further discounts if you commit to a 12 month term. Our Ultimate Plans come with included calls and further discounts if you commit to a minimum of 5 extensions.
Hosted PBX Programming
No Need to Navigate Complex PBX Configuration Platforms
Avoid spending unnecessary time trying to configure your new hosted PBX system. Let us take care of the programming to suit your business operation.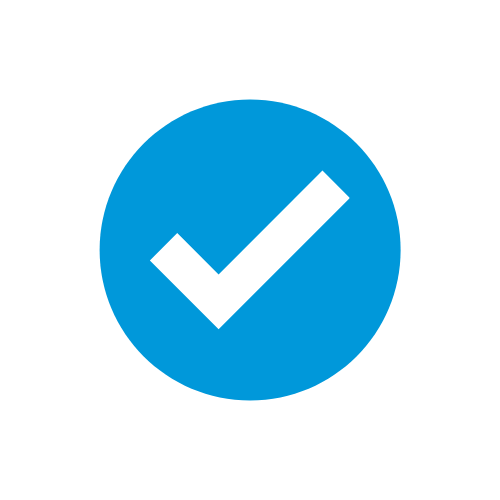 Set Up of The Main PBX System and All Extensions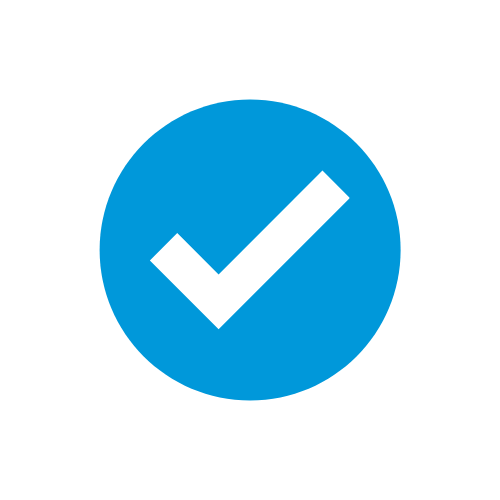 Set Up of Value Add Features and Out-of-Office Diversions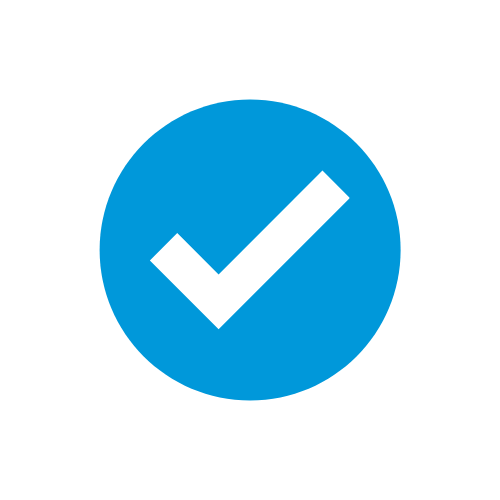 Set Up of The Main Office Ring Group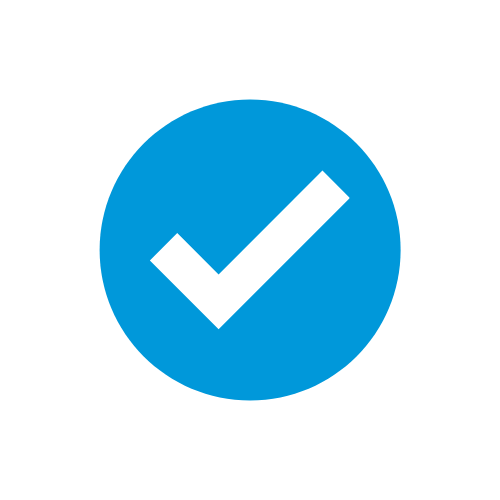 Programming Phone Line Keys for Quick Call Transfers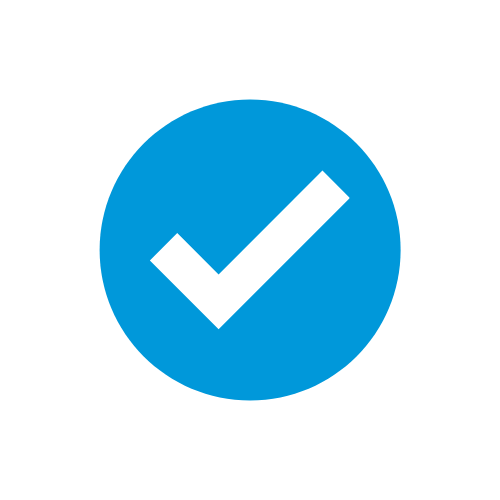 Programming Call Overflow and After-Hours Diversions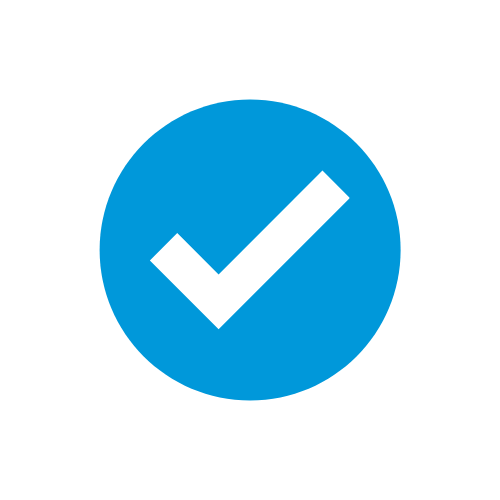 Uploading Sound Files of Intro and On-Hold Messages
Need More Info?
Enquire Now to Speak to A Specialist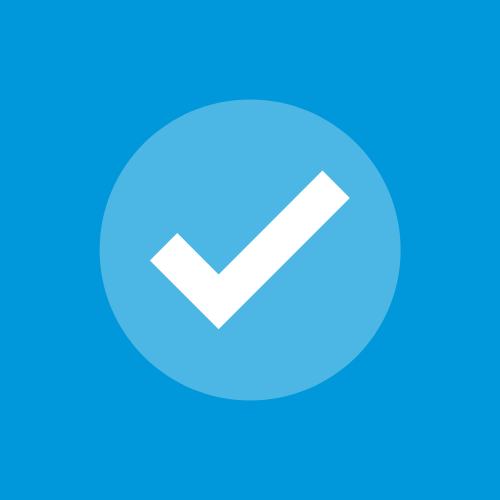 Need More Info?
Enquire Now to Speak to A Specialist
In the unlikely chance that your business requires more complex programming, this service is available for only $79 (once-off). We will advise you if that's necessary at the time of processing your service application.
On-Going Support and PBX Configuration Changes
BusinessCom is a full-service telco company. Our Australian based Business Customer Care Team is there to help you all the way. If and when you require any changes to your PBX configuration, this service is FREE by contacting us on 1300 000 300.
SoftPhone App
Update to the Latest PBX Technology
Hosted PBX Account Portal
Each Hosted PBX extension includes access to the customer account portal, which allows you to manage multiple features and functions without the need to call a support technician. However, our Customer Care Team is always here to make changes on your behalf if you need assistance.
Manage Your Extensions with Ease
Add names, associate extension numbers and check the status of your phones without having to call technical support.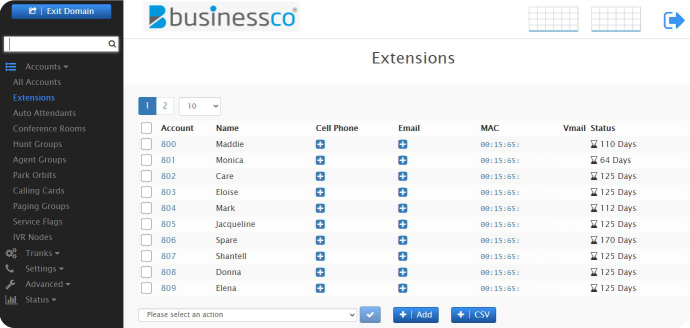 Call Reporting
Gain access to analytics on your call insights, name of simultaneous calls, registrations and call quality
.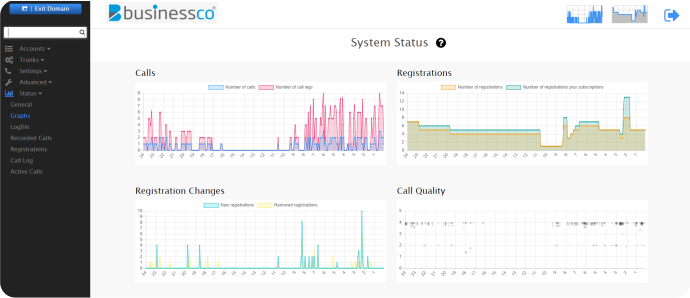 Call Recording
View your call history and listen in on previous call at any time. Use the call recordings to improve your customer service quality or staff training.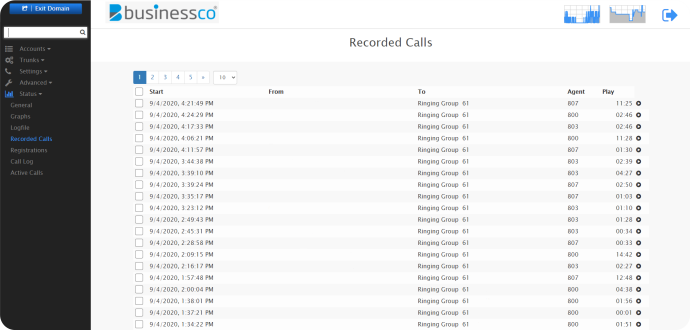 Agent Groups
Create and manage agent groups for multiple departments in your business, such as sales, accounts or customer service.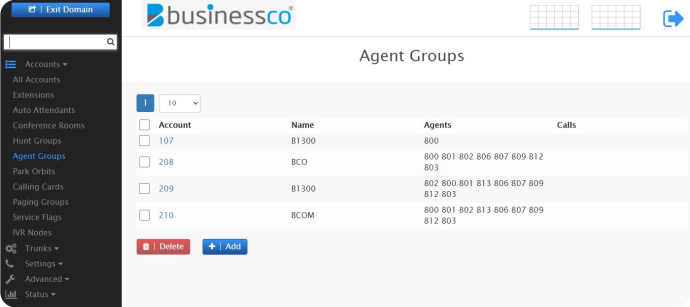 Need Help Finding the Best Solution for Your Business?
Get in touch with one of our business consultants on 1300 000 300 or CLICK HERE to make an enquiry. We'll happily help you find the right phone system to suit your office needs.