BUSINESS SIP TRUNKS
High-Performance Business VoIP
Enterprise Grade SIP Trunks
SIP Trunks
use Session Initiation Protocol (SIP) to
deliver business grade telephone services over the internet
. The technology, also known as Business VoIP or Business SIP, allows you to make and receive calls over a broadband internet connection.
In common terms, SIP Trunks are essentially business VoIP phone lines that can have one or multiple channels. The channels determine the number of concurrent phone calls that can be made. Multiple in dial numbers with specific area code prefixes can be allocated to a SIP Trunk. These are fully portable and not restricted to a particular phone exchange area. Existing PSTN and ISDN landline numbers can also be migrated to a Business VoIP service.
NBN Ready
SIP Trunks are NBN ready and don't require a telephone line to be connected. Business VoIP is the replacement technology for traditional phone lines, like PSTN or ISDN.
Reduce Telco Costs by 50%
SIP Trunks are the most cost effective way of delivering business phone line capability to a PBX phone system. SIP Trunks have significantly lower line rental and call costs.
Exceptionally Versatile
SIP Trunks can be deployed in a number of ways including PBX, IP Handset, a Softphone Application or a Mobile App. This makes them exceptionally versatile and able to fit almost any business requirement.
Why Choose BusinessCom SIP Trunks
At BusinessCom, we're the experts and one of Australia's leading providers of SIP Trunks and VoIP Phone Systems. Let us help you find the right solution to suit your office needs. Call us on 1300 000 300 or CLICK HERE to make an enquiry and find out more.
Common Deployment of SIP Trunks
SIP Trunks
can be deployed in a number of ways. They can either be connected to an existing PBX system and act as a replacement for traditional telephone lines; or programmed into a VoIP Phone and used as a stand alone telephone line with its own telephone number. They can also be programmed into a Soft Phone on either a laptop or a PC, or into a mobile phone. This is especially useful when traveling overseas as the call being made back to Australia is charged at local Australian rates.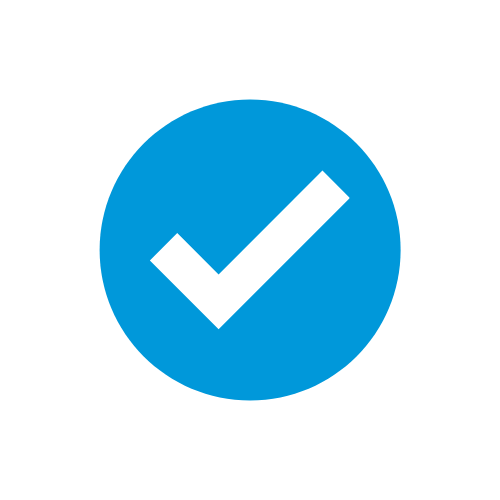 Replace Your Existing PBX Phone Lines with SIP Trunks
Majority of PBX phone systems installed in recent years are IP compatible and can be configured to use SIP trunks.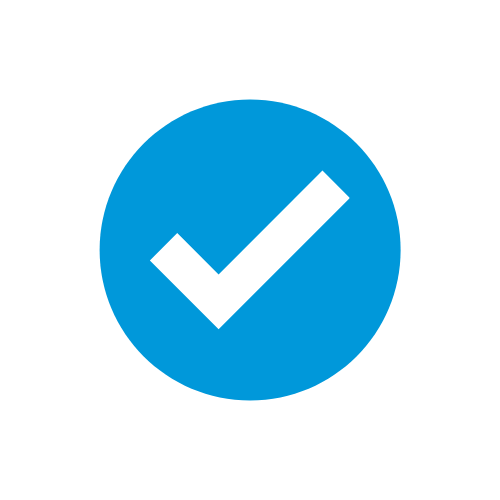 IP-PBX Systems
Require SIP trunks to connect with the Public Switched Telephone Network (PSTN).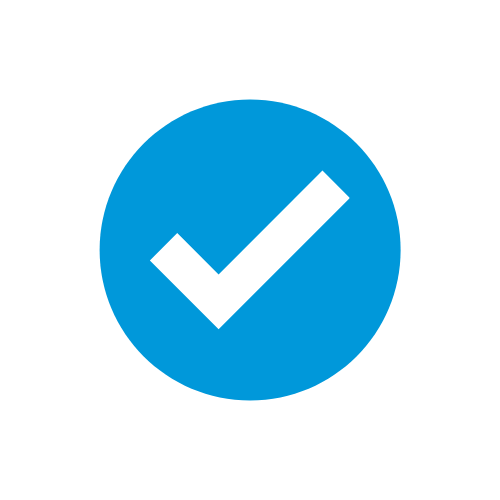 IP Phones
A perfect solution as a replacement for stand alone telephone. Use with an IP video phone for conferencing.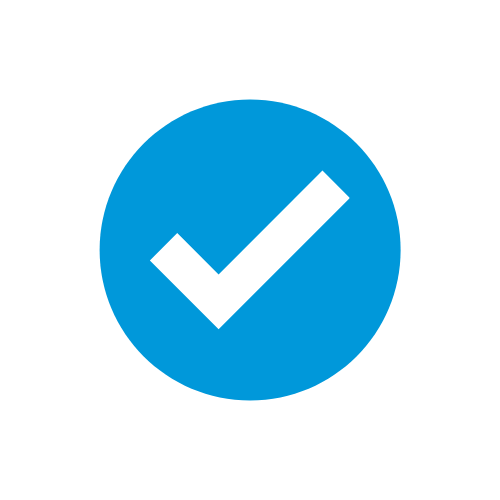 PC or Laptop Softphone
Use a headset to eliminate the need for a desk phone. Also suitable for UC applications including video conferencing.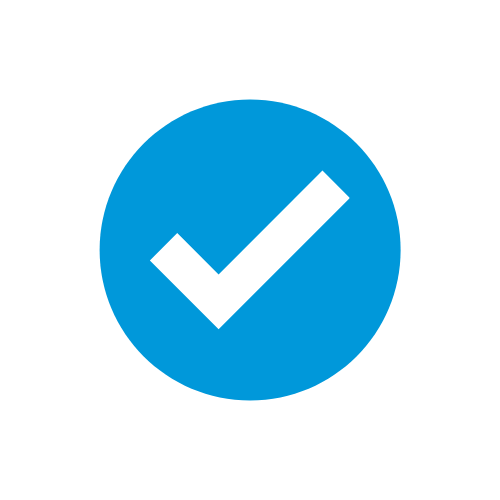 Program Into a Mobile Phone App
Use an app such as Bria to turn your mobile into a SIP phone. Ideal for international travellers who want to use their mobile to call Australia.
Need More Info?
Enquire Now to Speak to A Specialist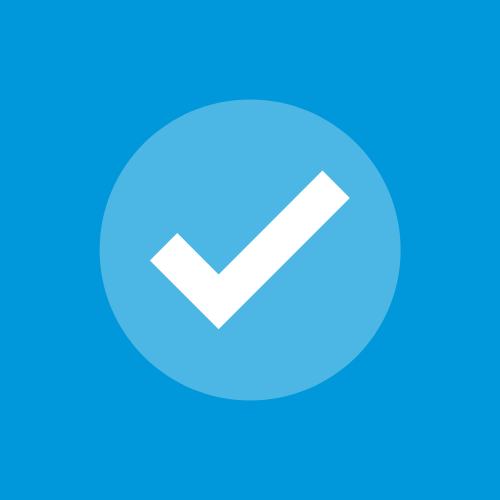 Need More Info?
Enquire Now to Speak to A Specialist
FAQs - SIP Trunks
Business VoIP will eventually replace all PSTN and ISDN services. If your business has the required broadband infrastructure, you can start taking advantage of this powerful technology now.
Need Help Finding the Best Solution for Your Business?
Get in touch with one of our business consultants on 1300 000 300 or CLICK HERE to make an enquiry. We'll happily help you find the right solution for your office requirements.