OFFICE PHONES
Transform Your Office Communications
Reduce Costs and Gain Superior Functionality
Office phones and business communication systems have evolved in leaps and bounds over the past decade. Cloud based technology and IP telephony is gradually replacing traditional telephone systems and the way we communicate.
BusinessCom's office phone technology is at the forefront of this evolution. We have partnered with Australia's leading providers and carriers to deliver enterprise-grade solutions at ultra-competitive prices. Our services are NBN ready and a perfect solution for all types of small businesses.
Hosted PBX
Reduce costs and gain superior functionality. Big business features, small business price.
Hosted PBX
Business VoIP
High performance IP voice and conferencing. The ultimate in business flexibility.
Business VoIP
Business NetPhones
All-in-one Business VoIP, Hosted PBX and IP Handset. The ideal remote office phone.
Business NetPhones
Reduce Your Telco Costs by up to 50%
Transition your office communications to the latest technology and lower your telco costs with our discounted call rates and low access fees. Choose from our full range of services, including the latest enterprise-grade Business VoIP, business NetPhones and Hosted PBX Phone Systems.
Hosted PBX Systems
Reduce Costs and Gain Superior Functionality
Hosted PBX is a cloud based Virtual PBX Service delivered over a broadband connection. As opposed to traditional telephone systems which are installed at the business premises, the entire PBX system is delivered and managed from a secure Australian based data centre and accessed entirely through the internet.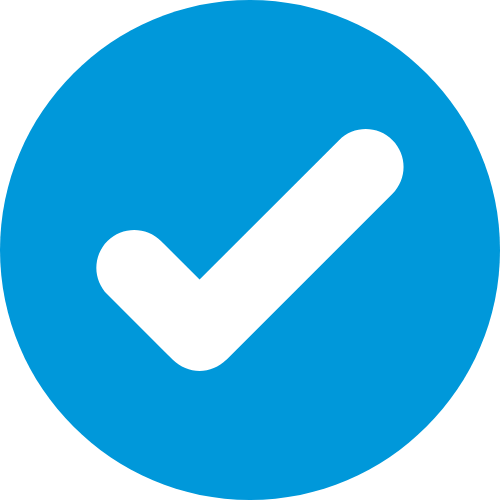 Enterprise PBX Features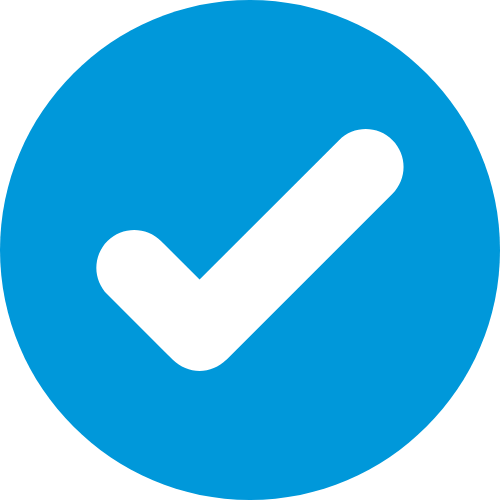 Multi Device Compatible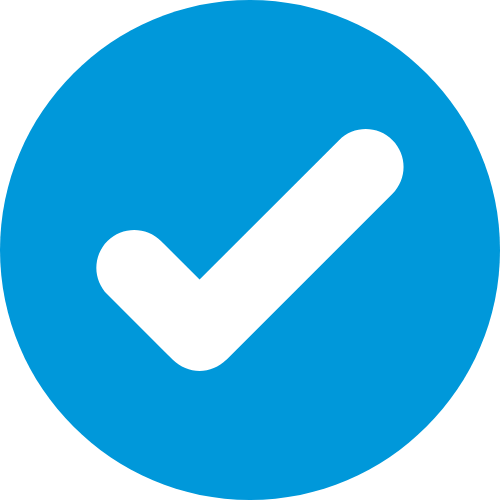 Flexi and Unlimited Plans
Business VoIP
High Performance Business SIP Trunks
Business VoIP and SIP Trunks is the replacement technology for traditional telephone lines like PSTN and ISDN. With the rollout of the NBN and other broadband infrastructure, Australian businesses can now take advantage of this powerful and very flexible technology. SIP Trunks offer a much greater level of functionality and flexibility than traditional phone lines and are ideal for businesses of all sizes. Businesses can reduce their fixed line telco costs by as much as 50% using SIP Trunks.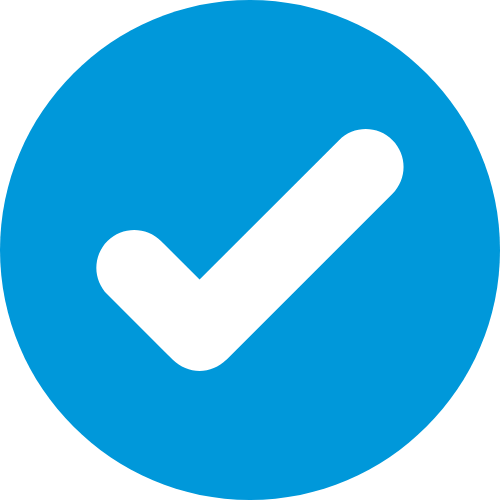 NBN Ready Phone Lines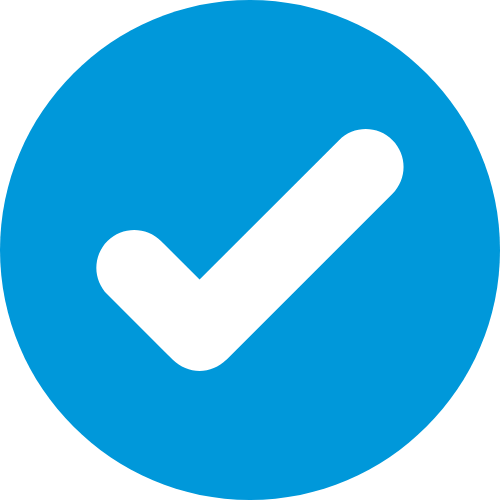 Superior Reliability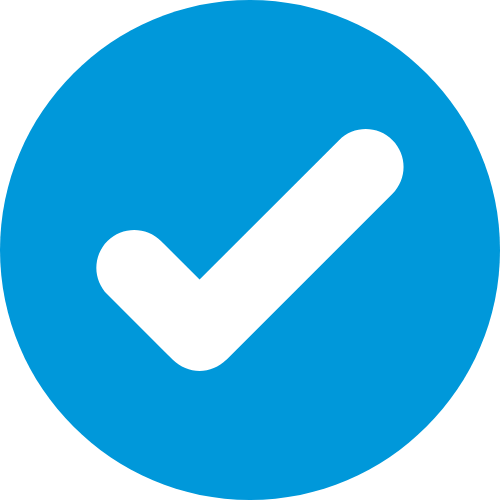 Call Lines from $5 p/mth
NetPhones
All-In-One Business VoIP, Hosted PBX and IP Phone.
NetPhone combines business VoIP with Hosted PBX functionality programmed into an IP phone. It is perfectly suited for businesses looking for an out-of-the-box solution to their office telephone needs. And you do not require a telephone line to make it operate. Simply plug the NetPhone into a suitable broadband service and you are up and running. It's as straightforward as that.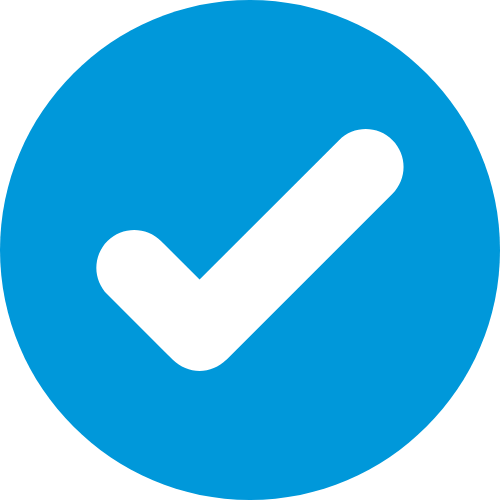 Included Calls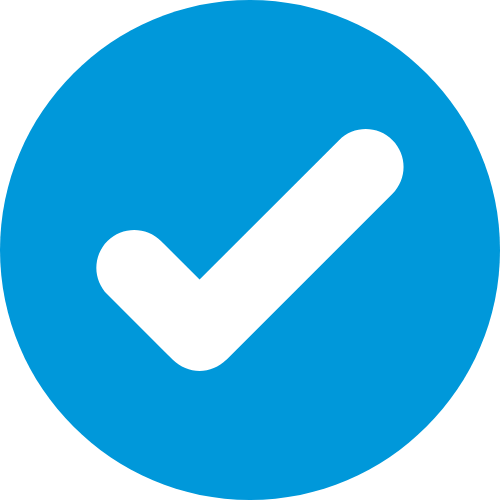 Cordless and Desktop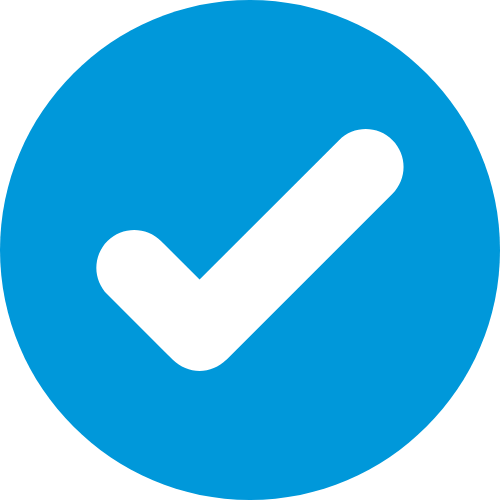 From $39 per Month
Reduce Your Telco Costs and Connect to the Latest Technology
Let Us Show You How You Can Transform Your Office Communications