6 Reasons to Start Using Business VoIP
by BusinessCom, on 13-Jun-2018 12:37:43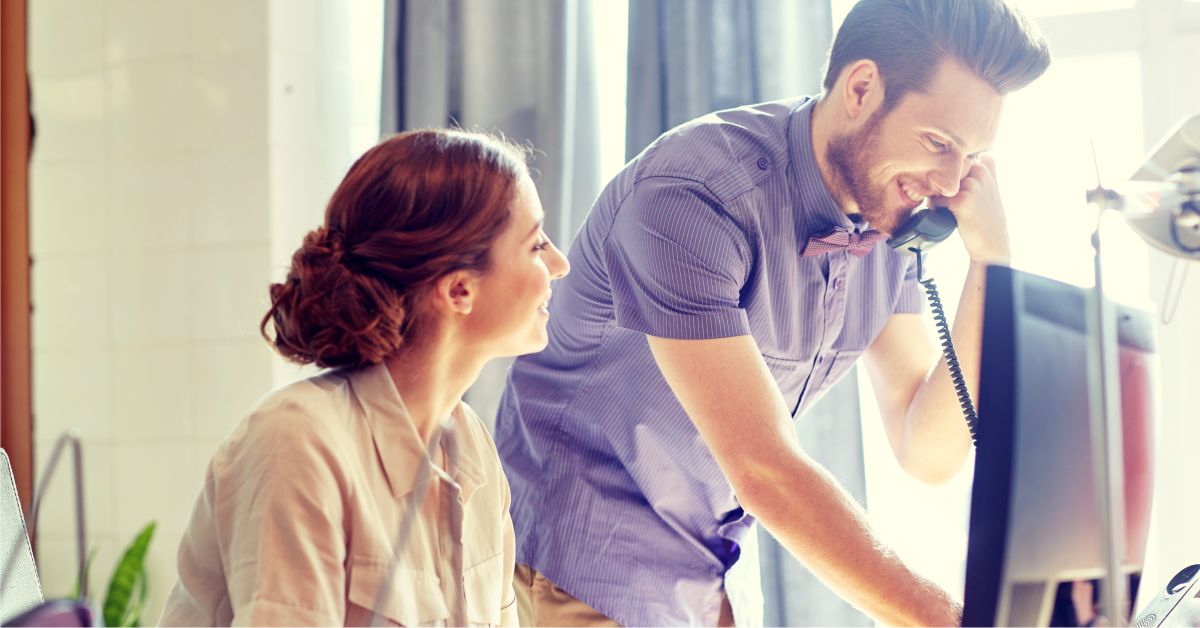 Business VoIP is the replacement technology for traditional telephone lines. Utilising SIP trunks, it delivers a much greater level of functionality and flexibility, while reducing telco costs. The rollout of the NBN and other broadband infrastructure means that your business can now take advantage of this powerful technology.
Reduce Your Telco Costs with Our High Performance SIP Trunks
Cheap Calls and Low Cost Plans
Business VoIP and SIP Trunks are a lot cheaper than traditional phone lines. Save on line rental and take advantage of cheap call rates.
SLA of 99.999% Uptime
SIP trunks provide a higher level of service provision than traditional phone lines, and that includes ISDN which is mainly delivered using the copper network. BusinessCo SIP trunks use the state of the art BroadSoft BroadWorks platform that delivers enterprise grade service quality.
Completely Portable and Easily Scalable
Business VoIP uses an existing broadband service to make and receive calls. There are no physical phone lines to install or relocate. All you have to do is connect the phone system to the new broadband service. Additional call lines can be provisioned almost instantly. There is no need for a technician to install phone lines at the premises.
Complete Redundancy
SIP trunks are the ideal solution to support all types of disaster recovery strategies. In case of power failures or other similar events, alternative routing is automatically activated and any calls are redirected to an alternative answering point such as a mobile phone or another landline number.
Compatible with Multiple Devices
Gain superior functionality with being able to be deploy the SIP trunks across a variety of devices including PBX, IP desk phones, IP conference phones, a mobile app or a softphone application.
Completely Future Proof
Also known as NBN phone lines, SIP trunks replace existing telephone lines. They are also the fundamental component of most Unified Communication and IP Telephony technologies. No need to upgrade or change when implementing new systems in your business.
Business VoIP and SIP Trunks come with features, functions and pricing that outclasses any of the traditional phone line technologies. If your business has access to a suitable broadband connection, then you should seriously consider upgrading soon.