Why Business VoIP Is Better Than Traditional Telephone Lines
by BusinessCom, on 18-Jul-2016 09:14:00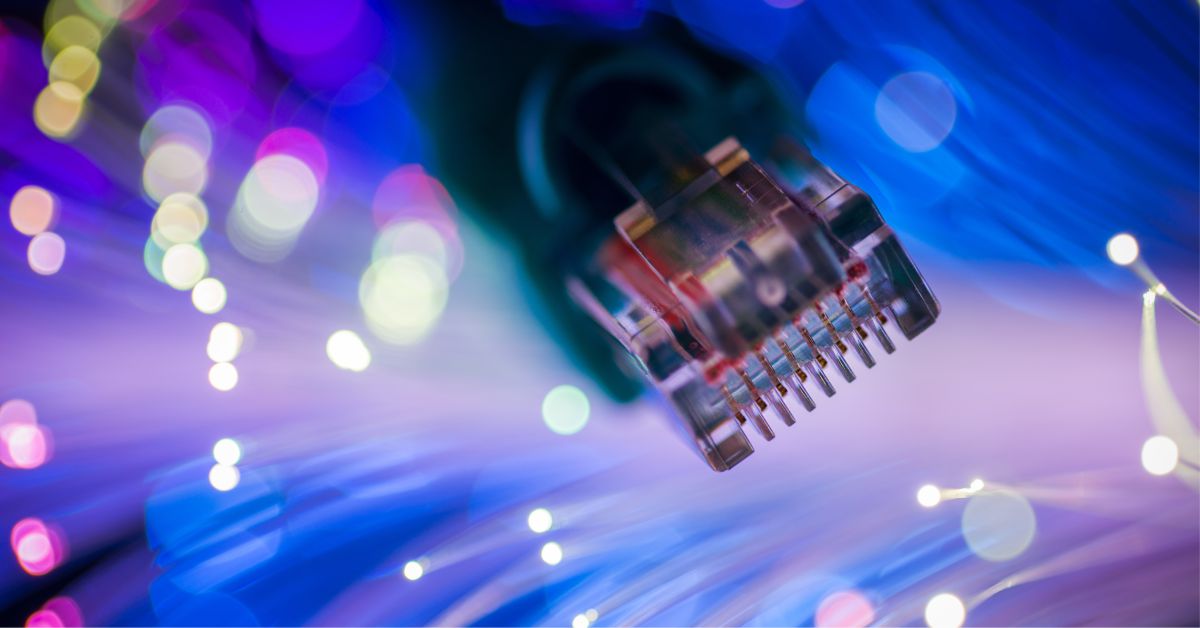 Gain Functionality and Lower Your Costs with Business VoIP
Business VoIP is fast becoming the replacement technology for traditional Business Phone Lines including PSTN and ISDN services.
Recent improvements in Australian broadband infrastructure means that an increasing number of businesses can now take full advantage of the VoIP technology and replace their existing business phone lines.
Increased Functionality
Traditional business phone lines require a telephone system and can only be operated from the premises they're installed at. VoIP and SIP Trunks change all that. They can be used anywhere in the world as long as you have access to an adequate broadband connection. That makes them ideal for businesses with multiple offices, remote workers and employees that travel interstate or overseas.
Greater Flexibility
Business VoIP and SIP trunks can be used on multiple devices, and not just the PBX installed at the business premises. You have a choice of using a softphone (software installed onto a PC or laptop), an IP Phone (a desk phone designed for VoIP technology) or a mobile phone app. That gives businesses much greater flexibility in the way that office phones are deployed.
Better Quality and Contingency
Traditional phone lines rely on the existing copper network that's old and prone to faults. If a fault occurs, there is no other means of delivering the phone lines. The only option a business has is to wait for the fault to be fixed, which could take days.
Business VoIP generally comes with enterprise grade SLA's and a service provision level of 99.99%. The most common problem that can occur relates to the broadband connection being used. But if that happens, there are a number of options that a business has. You can either switch to a back-up broadband connection or utilise mobile 4G which is wireless and bypasses the fixed line infrastructure. That way your business phone lines can continue to operate as normal.
Business VoIP will continue to gradually replace traditional telephony. It's perfectly suited for businesses looking to gain access to a technology that offers much greater level of functionality and flexibility. Not to mention that it's a lot cheaper.